Episode #6 - Raw vs. JPEG
It's one of the biggest debates in digital photography—should you shoot in raw or JPEG format? Kirk McElhearn and Jeff Carlson break it down: the difference between the two, when one is better than the other, and specific advantages of each.
Sponsor
Charcoal Book Club. Get 10% off a membership to regularly receive photo books. Go to www.charcoalbookclub.com and use the coupon code PHOTOACTIVE to get the discount automatically.
Hosts:
Show notes
See the full show notes, including photos, screenshots, and more, here.
From Kirk's Photos library, here are two raw/JPEG pairs. The top photo was edited using the JPEG, and the bottom using the raw file. The small icons at the top-left corner show this.
The following gallery illustrates how the photo at the top of this post was captured and processed to bring details out of the raw file.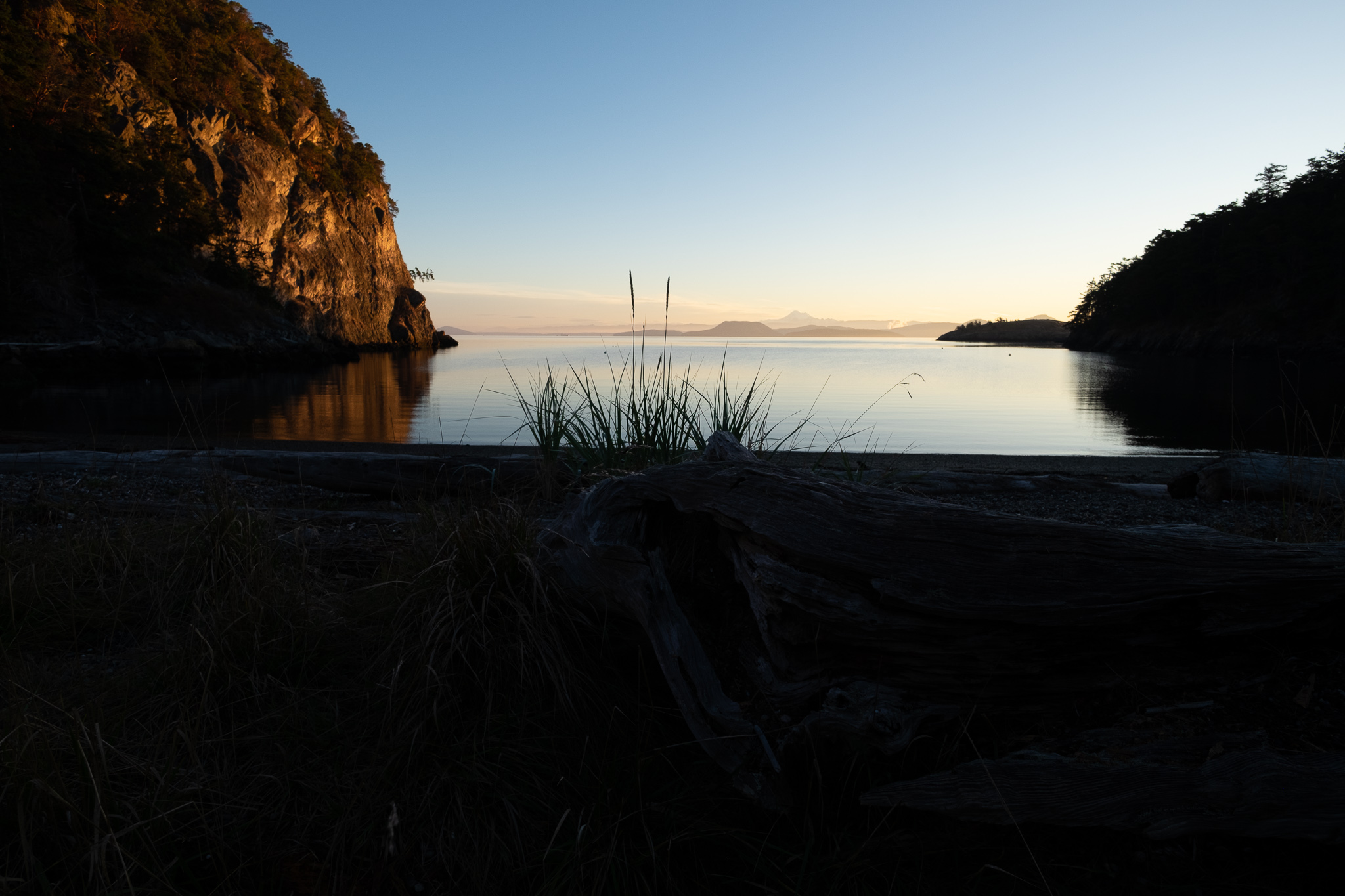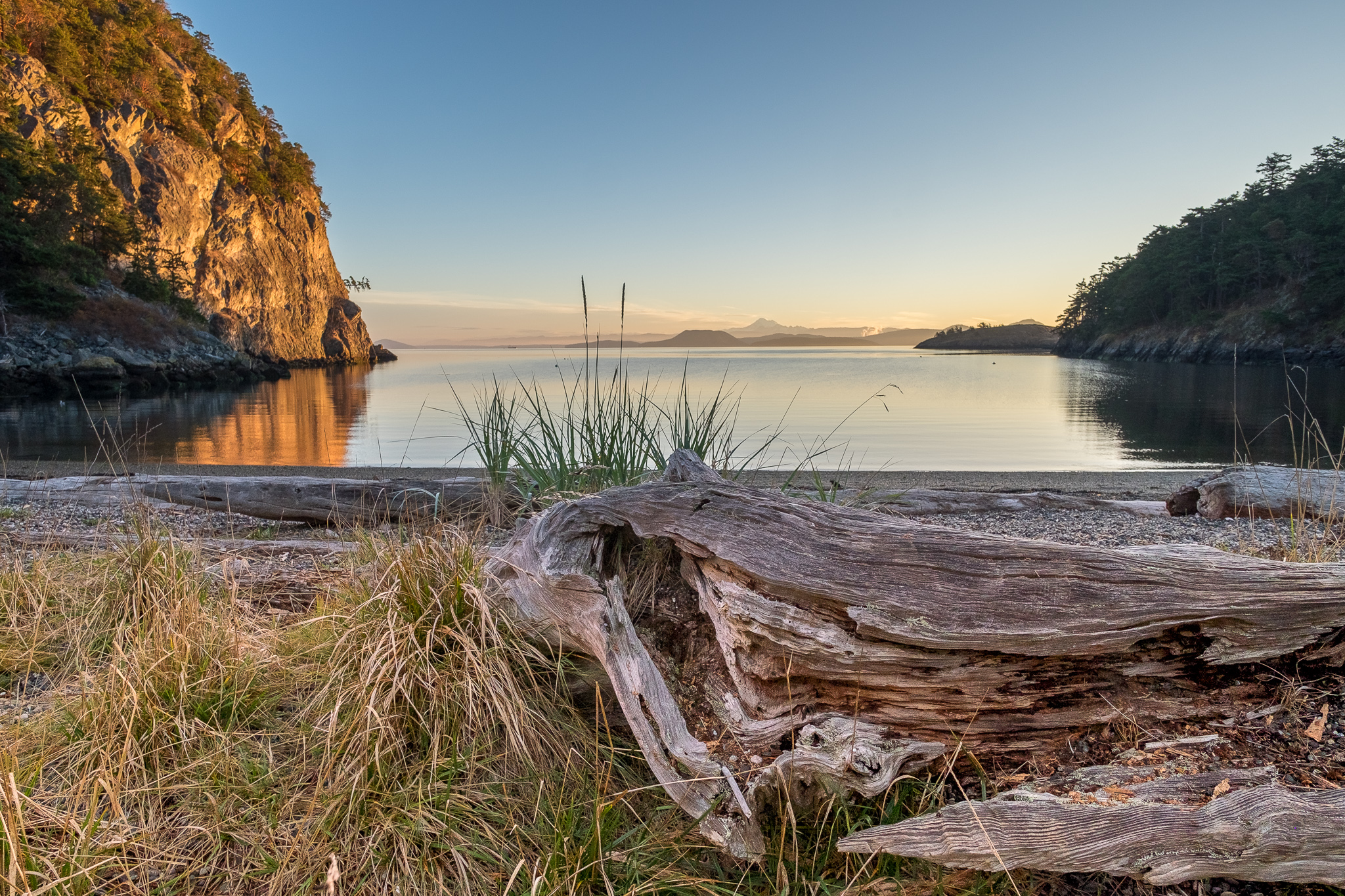 Our snapshots:
If you like the show, please subscribe in iTunes or your favorite podcast app, and please rate the podcast. And don't forget to join the PhotoActive Facebook group to discuss the podcast, share your photos, and more.